Taste the Chinese culture

Qilu Food was founded with a mission to enrich the world with the authentic flavors of China. It all started with what we can now call our most famous product: Dezhou Braised Chicken. A signature recipe with 300 years of heritage, mastered by ten generations. Later on we added other authentic Chinese food products to our assortment like pig leg, ear, and shank.
Ingredients are the base; from careful selection of raw material to 16 hours of simmering, every inch of the meat is the result of rigorous mastery. Since the establishment of Qilu Food, we have spared no effort to guarantee a steady supply of the freshest ingredients and a first-class service in order to build up an excellent reputation and persistently seek customers' satisfaction.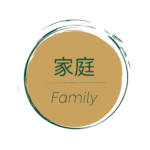 Not only do we work with authentic recipes that have been used by Chinese families for centuries, we also treat our customers as part of our family. Food brings people together and this type of togetherness makes life beautiful.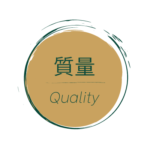 We are determined to provide products of supreme quality. We are fully certificated by EFSA, the European Food Safety Authority, and HACCP, the Hazard Analysis and Critical Control Point. Our factory uses state of the art technology and focuses on ensuring the best flavors.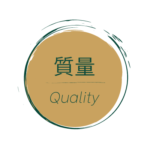 Respecting culture is of paramount importance to us. Not only is culture the context in which great dishes and recipes are created, it also plays an essential role in the way we perceive and use food for all sorts of occasions.
It's all about experiencing the Chinese heritage
Raw materials
Our product experts are always in search for the best possible ingredients in order to maintain the highest possible quality of our products. In our production centre in The Netherlands we work with the latest technology fully aligned with the quality and hygiene procedures.
Fast delivery
We deliver our products to restaurants, wholesalers and retail. The transport either goes through our own transport or with our partners. We arranged our delivery process such that we can always guarantee fast, flexible, and accurate delivery. 
Just like home
In China food is everything! Not only because we love delicious food, but also because it plays a crucial role in social settings. Passionately prepared food makes you forget about the hassles of the day and it just makes you smile. This impact is what we aim to achieve when producing some of the most authentic Chinese food products.