We are Qilu Food
Specialized in producing premium high quality Chinese food products! Our work ethics are inspired by the Chinese saying: ``talk doesn't cook rice.`` Thus everyday us as a family give it our all to make our clients happy!
Situated near the international airport of the Netherlands, Qilu Food Factory owns an exceptional location near Amsterdam. We are specialized in food processing and sales. Principle products include Dezhou braised chicken, pig ear, pig leg, and pig shank.
Since the establishment of Qilu Food, we have spared no effort to guarantee a steady supply of the freshest ingredients and a first-class service in order to build up an excellent reputation and persistently seek customers' satisfaction. We are determined to provide products of supreme quality at a reasonable price.
What we do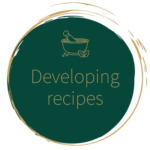 With our roots in China we develop delicious recipes inspired by ancient traditions. There are some typical Chinese products that many people across the globe love. Each family adds its own secret touch to make magic with it, and our goal is to maintain some of the best family traditions and classical flavors.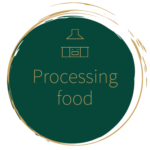 From our operational centre in The Netherlands our team procesess all of our food products with dedicated care. The Qilu Food family is proud to supply products to restaurants, wholesalers and retail. We are driven to work together on serving your market the best possible way!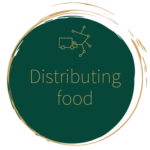 We deliver our food products throughout Europe to businesses ranging from small to big. Depending on certain factors we either deliver via our own distribution network or via a professional collaboration with external delivery parties. Anything to offer you the optimal flexibility and accuracy.