A century of culinar heritage
to bring alive the most delicious Chinese flavors
Our convenience food is the perfect choice for supermarkets and other businesses who want to offer their customers healthy and delicious meals. It's healthy, fresh, fast, and a true taste game changer within the convenience food industry. Our topchefs create surprising fusion dishes in which oriental flavors meet the very best of the western cuisines.  It's ideal for people with a busy lifestyle who put health as a priority. Please contact us to find out more on how we can help your business with providing its customers the perfect convenient food.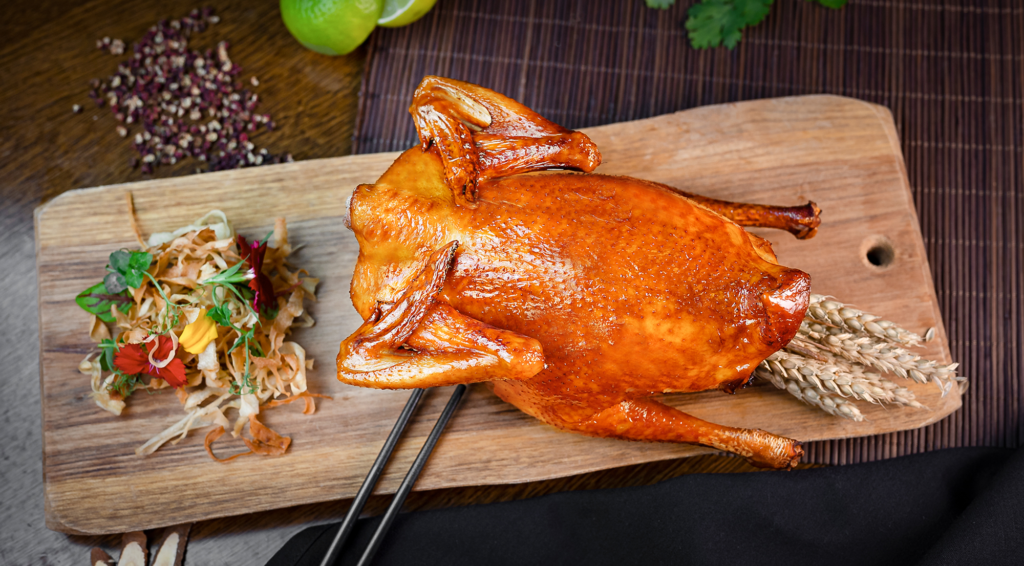 Dezhou Braised chicken belongs to China's ultimate chicken dishes, created during the reign of Emperor Guangxu. Our premium Dezhou chicken has a glossy skin and a tender texture. It's an absolute must try for all chicken lovers out there.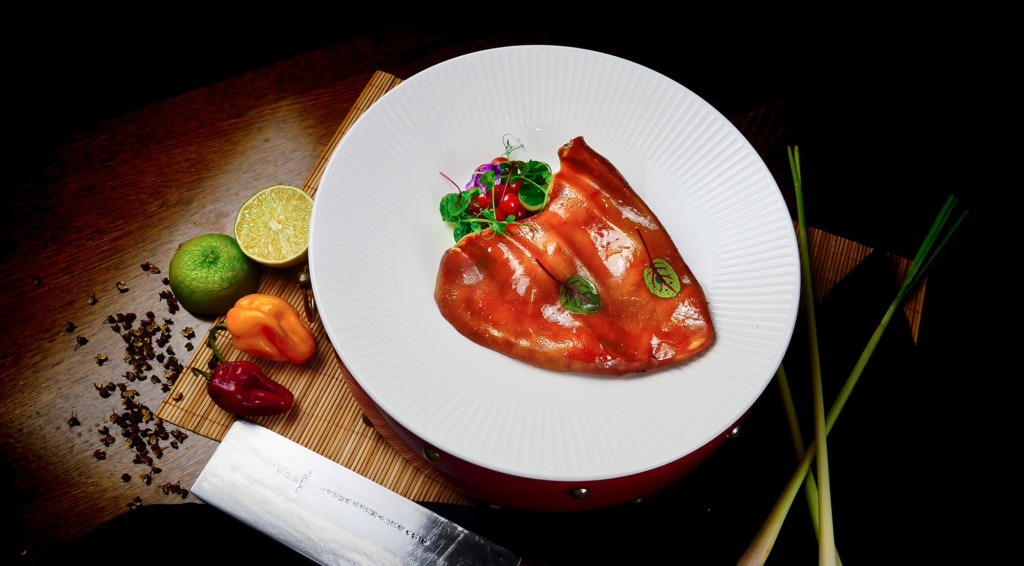 Pig's ear are loved for centuries by the Chinese. You can either enjoy them warm or cold. Usually the pig's ears are stewed or boiled, to later on slice it in thin pieces and enjoy it with delicious spices and sauces.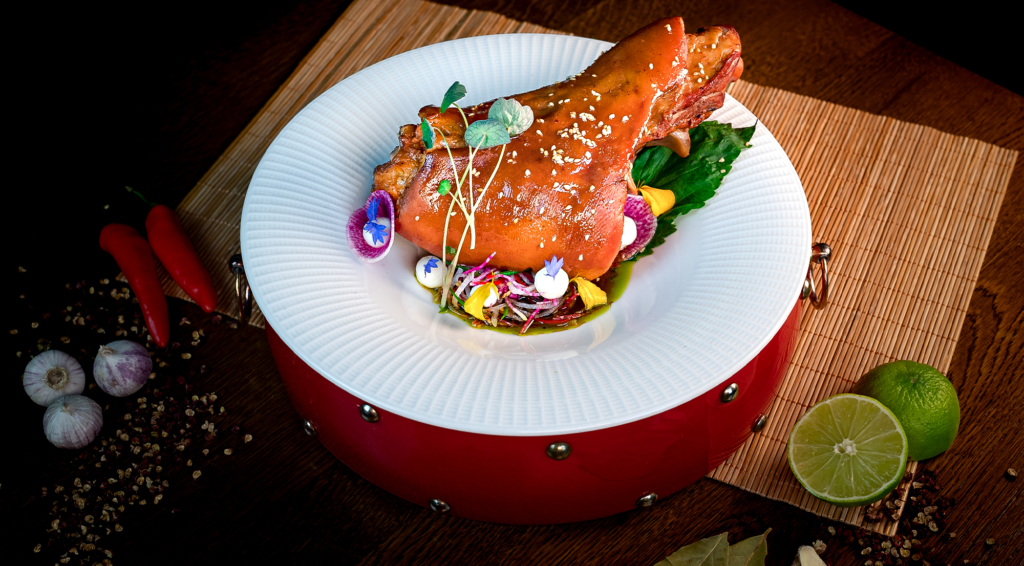 Our juicy and soft pig shank is prepared based on a traditional Chinese recipe, making sure the meat tastes soft, intense and just lovely. This is definitely another food product that show the love Chinese people have for great food.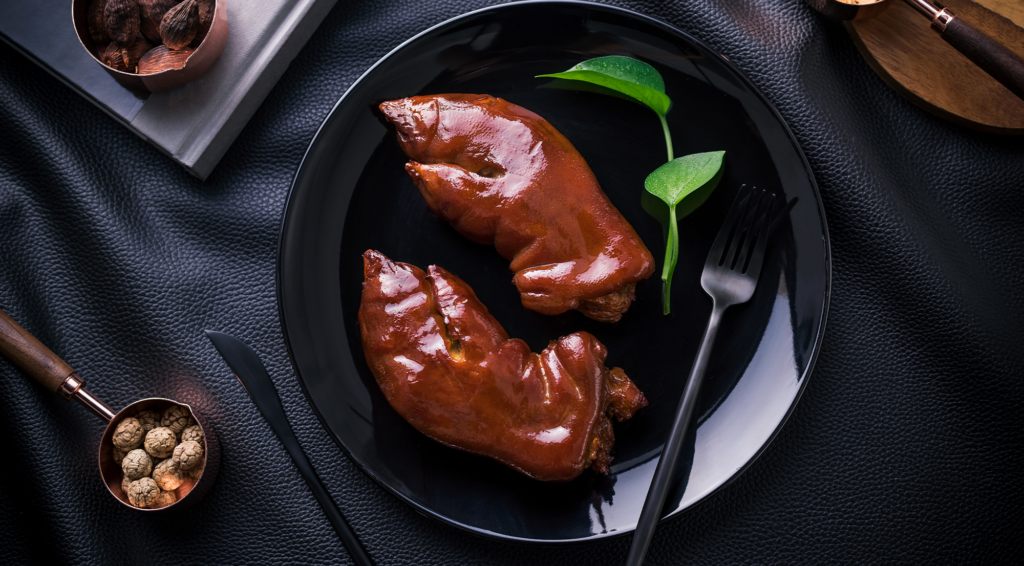 The meat of our delicious pig legs are cooked on the bone. By this way of preparing it, we make sure that the pig leg keeps it moist and has lots of juicy flavor.